Monday, September 03 2018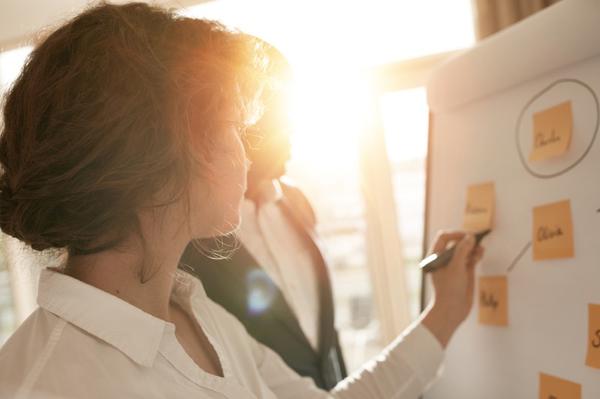 While everyone wants their businesses to be successful and operate for a long time, you may not necessarily want to remain at the helm.
At some point, you may want to pass the business on to your children, or to someone else in the company. You may want to sell your share to your business partner. Or you may want to sell the business to another person or company, and retire on the proceeds.
Ideally, you will choose the timing and method of your exit from the business. However, the way life unfolds sometimes, business owners do not always have a choice in what happens, or when...Read more