Tuesday, September 18 2018
As a business owner, do you or your managers spend a lot of time recruiting, conducting exit interviews, and onboarding new staff?
When the 'revolving door' in and out of your business doesn't stop revolving, it can impact so many parts of the business that it soon becomes a priority to address the problem.
A high staff turnover rate doesn't just impact those doing the hiring. It is damaging for general motivation, performance and productivity; it may lead to negativity in the workplace culture; the cost of hiring eats into profits; training and development costs go through the roof; and, worst of all, the chaos that can result from a constant flow of new faces in the business flows outwards to customers – and may cause them to look elsewhere... Read more
Monday, September 03 2018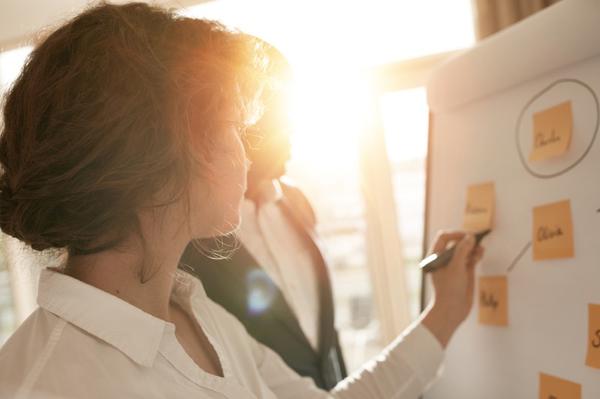 While everyone wants their businesses to be successful and operate for a long time, you may not necessarily want to remain at the helm.
At some point, you may want to pass the business on to your children, or to someone else in the company. You may want to sell your share to your business partner. Or you may want to sell the business to another person or company, and retire on the proceeds.
Ideally, you will choose the timing and method of your exit from the business. However, the way life unfolds sometimes, business owners do not always have a choice in what happens, or when...Read more