Wednesday, August 15 2018
When Benjamin Franklin said that the only things certain in life were "death and taxes" most people didn't consider that they may be closely linked.
But problems with taxes can lead to the death of your small business unless you take steps to keep the taxman off your back.
With sales meetings, recruitment, salaries, cashflow issues, marketing, suppliers, and a whole string of other things for small business owners to worry about, there's no need to add the taxman to the list...Read more
Wednesday, August 01 2018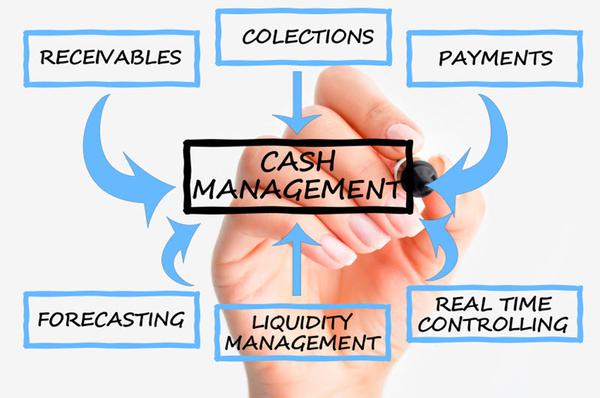 There's a saying in business, "You can go broke making a profit." And another, "Cash is king. Profit is theory."
As you know only too well, you don't pay rent, meet payroll or pay your bills with profit.
You pay them with cash.

A business can make a lot of sales, have a book full of orders, have delighted customers and clients, have a great reputation, be growing, and yet still go broke...... Read more