Debtors and late-payers—the bane of every business owner.
No matter how profitable your business is, it won't survive without good cash flow. If you can't pay your bills on time, you may end up trading while insolvent. And that's not just bad business—that's illegal.
But to do that, you need your clients to pay their bills on time. And that's something you can't always rely on. Sometimes they forget. Sometimes they don't have the money. And sometimes they just decide they don't want to...Read more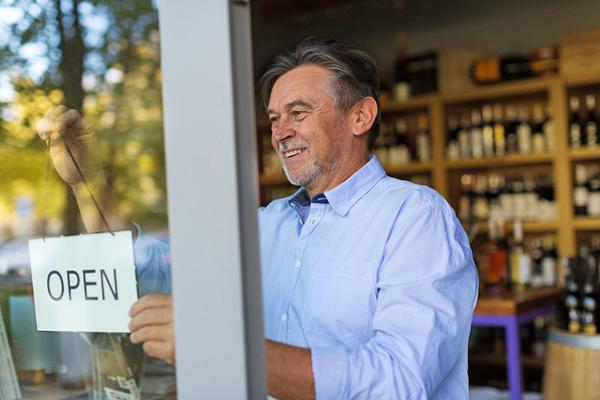 Starting a business is part science, part art, and a large part hard work! It can get lost in all the excitement but you need to get the balance right.
Approximately 20 percent of all small businesses fail in their first year; and your chances of your business making it to five years are around 50/50.
One thing is for sure: leaving your success up to chance is not an option. Get clear on where you want to take your business and how you are going to get there.... Read more